Tipping in India isn't common everywhere. While guests and tourists have been tipping in restaurants in India and for other services in the big cities or touristy places, there had been no 'tipping culture' as such in small towns. But, things are changing. As more and more tourists, domestic and international, are exploring India beyond the obvious, they are bringing with them new cultures. Tipping is one of them.
How To Tip In India? Is it customary to tip in India?
While it is not customary to tip in India, it is slowly catching up. Tipping someone for his or her good service is always appreciated. So, while you are not bound to pay a tip for most services in India, tipping is expected at a lot of tourist places in India these days.
Tipping In India: In Small Towns and In Cities
As it is something that is just catching up, a lot of tourists do not know much about should you tip in India. Many tourists visiting India for the first time are even confused about whether to tip or not. I myself have been asked multiple times by my non-Indian friends and travellers about the right tipping etiquette in India and hence this post. In this tipping guide for India, I hope to shed some light on things like, how much to tip in India, when to tip in India etc.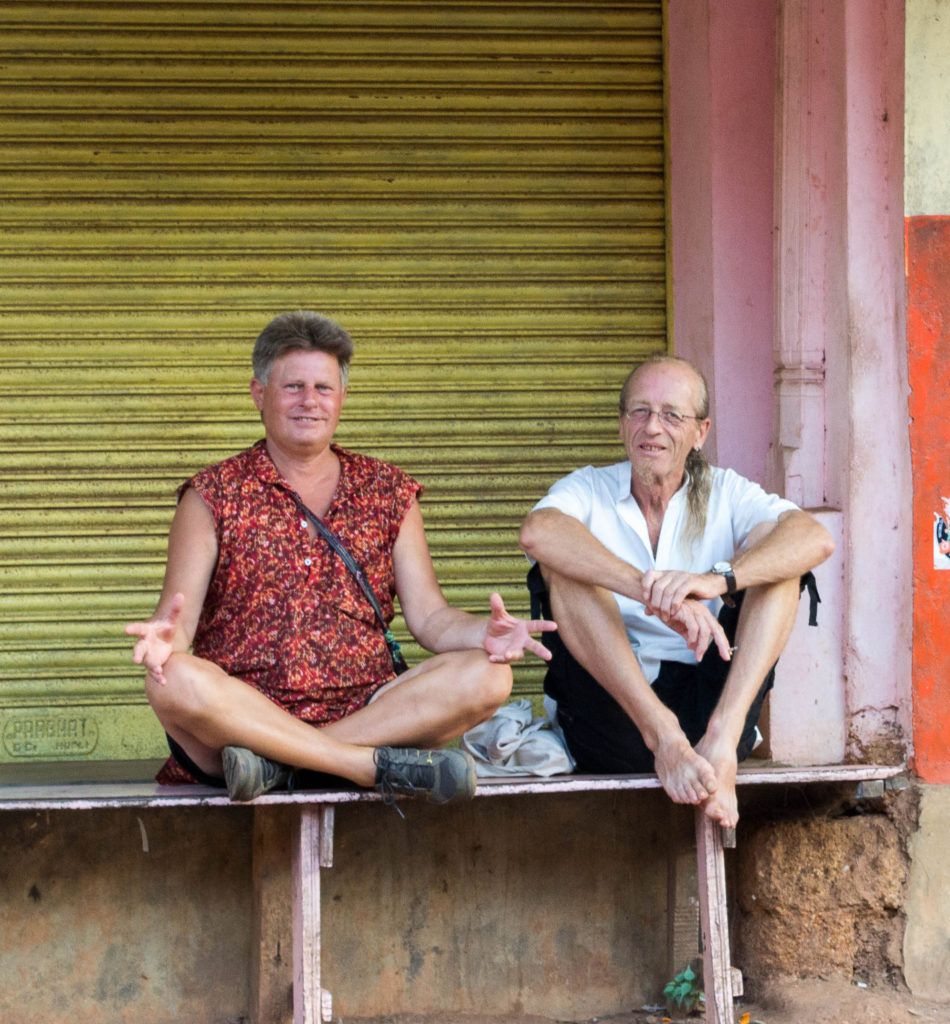 Tipping at Restaurants in India
Tipping in restaurants is that is more prevalent than tipping for any other service in India. To get an idea about how much to tip at a restaurant in India, look at the total. If the bill amount is something between Rs.250/- and Rs.1,000/-, a tip of around 5-10% of the total can be considered a reasonable tip.
For anything less, Rs.30-Rs.50 is a good tip. If the total bill is more than Rs.1,000/-, a tip of 5% or so would be good enough. Also, before tipping, have a look at the printed bill. If you see a service charge component already added, then you do not have to pay anything over and above that. Service charge is nothing but the tip component. Please note that service charge is not the same as service tax which is levied by the govt.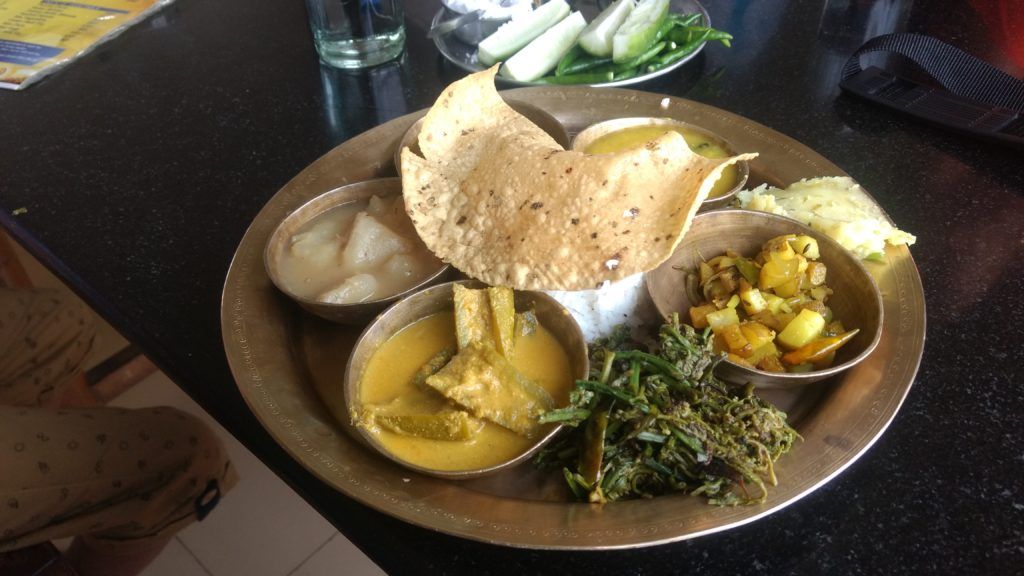 Tipping In Hotels In India
When you check-in to hotels in India, and your luggage is carried to your room by the hotel porter, you are expected to pay him a small tip. How much to tip to the hotel porter would depend upon the amount of luggage he helped you with and the type of hotel you are in. If you are in a mid-range hotel in India costing you something between 2000-3000 INR ($30-$50) per night, you can pay a tip around Rs. 100 ($2) or so to the hotel porter.
If you are checking-out after a couple of night's stay or more, it is a nice gesture to leave a couple of hundred rupees or so for the laundry and cleaning staff.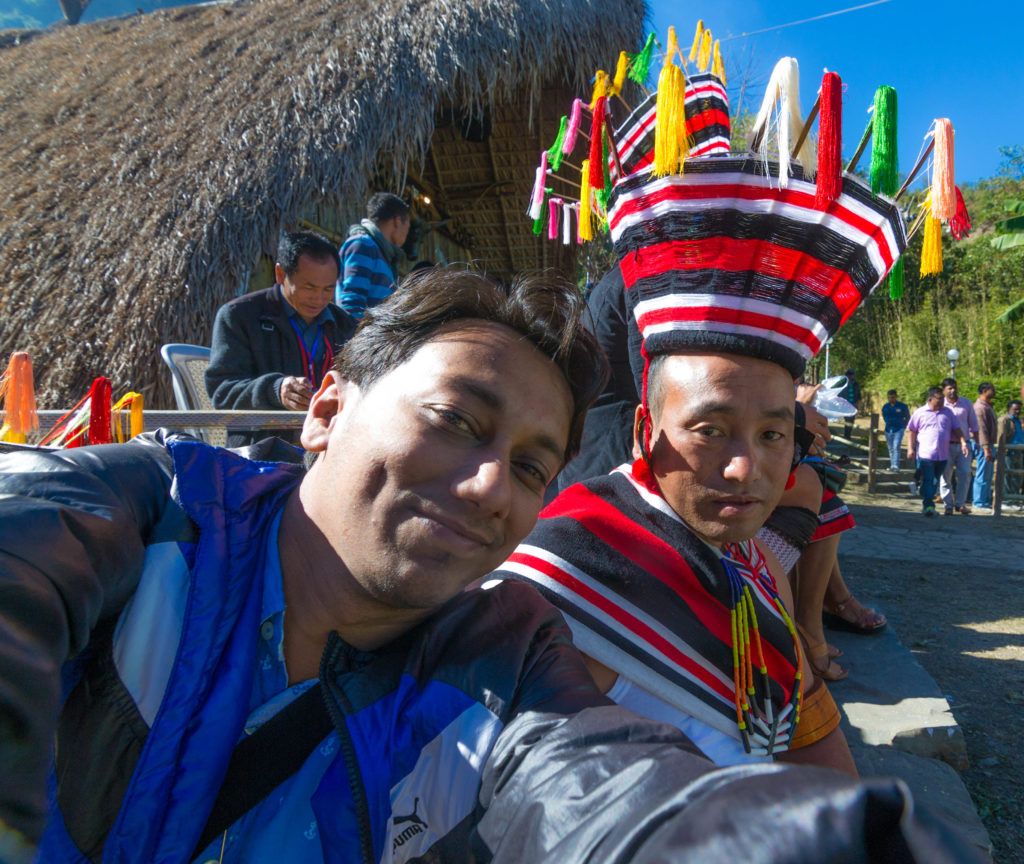 Tipping Tour Guides In India
With tourism in India reaching deep into the country, places that were not known other than the locals earlier have now started to attract tourists from outside. This has created a new industry of tour guides in India. Almost all tourist places in India have tour guides, who for a fee, would share their knowledge of the place as they walk you through. While the guide fee is what they earn for their services, you can for sure tip them over and above their fee.
For a walking tour of an hour or so, a tip of 100-200 INR is considered a generous tip. For longer tours, you can pay at around Rs.100 per hour. If it is a multi-day trip and the tour is more than 5-7 days, a tip of Rs.1,000/- or so is expected.
Tips to cab and taxi drivers in India
Cab drivers in India hired for a multi-day trip expect tips at the end of the trip. If it is a trip that would stretch for around a week or so, anything around 500 and 1000 INR is a decent tip to pay at the end of the trip. Generally, tips are calculated at around 150-200 INR/day for trips that are a week or so long.
In case of a day-long trip, how much to tip to your cab driver would depend upon how long the day was, how many locations did you visit and how friendly and helpful your driver was.
All said and done, a tip is something that you give for good service during your stay in India. Tipping is not compulsory in India so while the guide above is intended to give you an idea about how much to pay as a tip, it, in no way is conclusive. The ultimate deciding factor about how much to pay as a tip in India should solely depend upon how satisfied you were, with the services.
Do you think I have missed adding something?